Louisville Baptist Temple is a multi-generational church that values worshipping together, gospel-centered living, and is family oriented.
OUR GATHERING TIMES

SUNDAY MORNINGS AT 10:30A | WEDNESDAY BIBLE STUDY AT 6:30P
ACTIVITIES YOU CAN PARTICIPATE IN

11/20-Thanksgiving Outreach- 10:30 AM
-Communion During Service
- Soup and Sandwich lunch following Service
-Build and Distribute Thanksgiving Baskets after lunch
11/23- NO Wednesday Evening Activities- Enjoy Family Time
11/27- ORDINATION SERVICE FOR PASTOR NATE 10:30 AM
TUESDAY, DECEMBER 6TH
6:30PM
"STAR OF WONDER, STAR OF NIGHT, STAR OF ROYAL BEAUTY BRIGHT"
JINGLE JAM-"THE BIG GIVE"
A CHRISTMAS PARTY BIG ENOUGH FOR THE WHOLE FAMILY!
LOOKING FOR SOMETHING EXCITING FOR THE ENTIRE FAMILY TO DO THIS CHRISTMAS SEASON?
SUNDAY, DECEMBER 11TH AT 10:30 AM
IN THE AUDITORIUM
TAKE A BREAK FROM ALL THE BAKING, THE SHOPPING, THE ENDLESS ROLLS OF WRAPPING PAPER, AND JOIN US FOR AN UNFORGETTABLE CHRISTMAS EXPERIENCE COMPLETE WITH FUN, GAMES, MUSIC AND CELEBRATION OF JESUS BIRTH!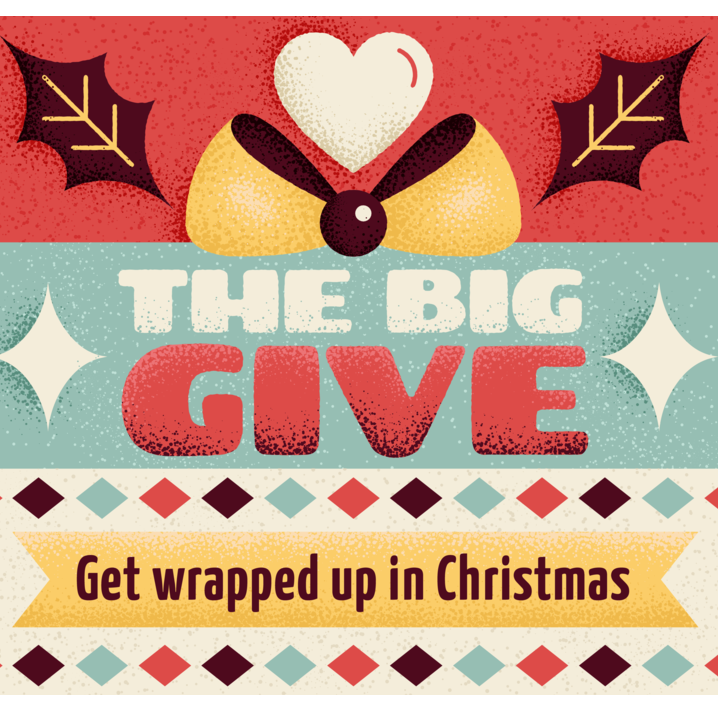 Celebrate The Christmas Season with us at Louisville Baptist!
Saturday, December 24th-Christmas Eve Service (Family Worship-NO child care)
Cocoa, Coffee and Cookies at 5pm
Candlight Service at 5:30pm
Sunday, December 25th- Christmas Day Service (Family Worship-NO child care)
Donuts and Coffee at 10am
Service at 10:30am
Sunday, January 1st-New Year's Day Service (Family Worship-NO child care)
Donuts and Coffee at 10am
Service at 10:30am